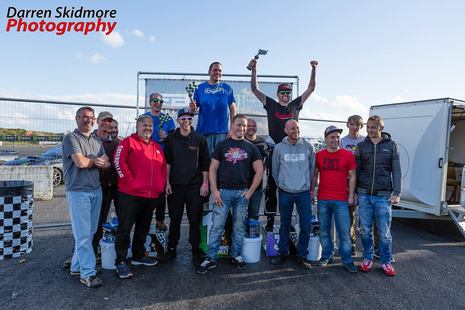 On Saturday I competed in Fueltopia Barrel Sprint final round where I qualified 1st with fastest time overall, but had a bad luck with front driveshaft being broke during the top 16 battle, so was unable to finish the race.



However I became a champion of 2014 championship in overall points earned through this season.
I am very happy with such result and want to thank all my sponsors for the support and help I received!