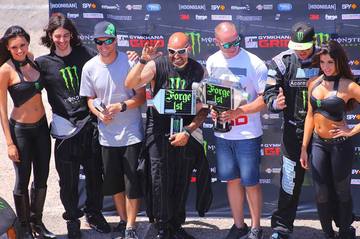 After invading and destroying French round 2 weeks earlier it was a turn for south of Spain at Ricardo Tormo Circuit based very close to beautiful Valencia city.
First day was hot, but second day were even hotter, if in many races you want to warm your tires before the action, then in Spain, you really need to cool them down before you hit the track.
I loved every minute spent at that venue and have manged to set another best time overall and brought another trophy home.

I must admit it was never forgetting experience to make all that way from UK down to very bottom of Spain with awesome views and emotional feelings of exploring the places I never been before.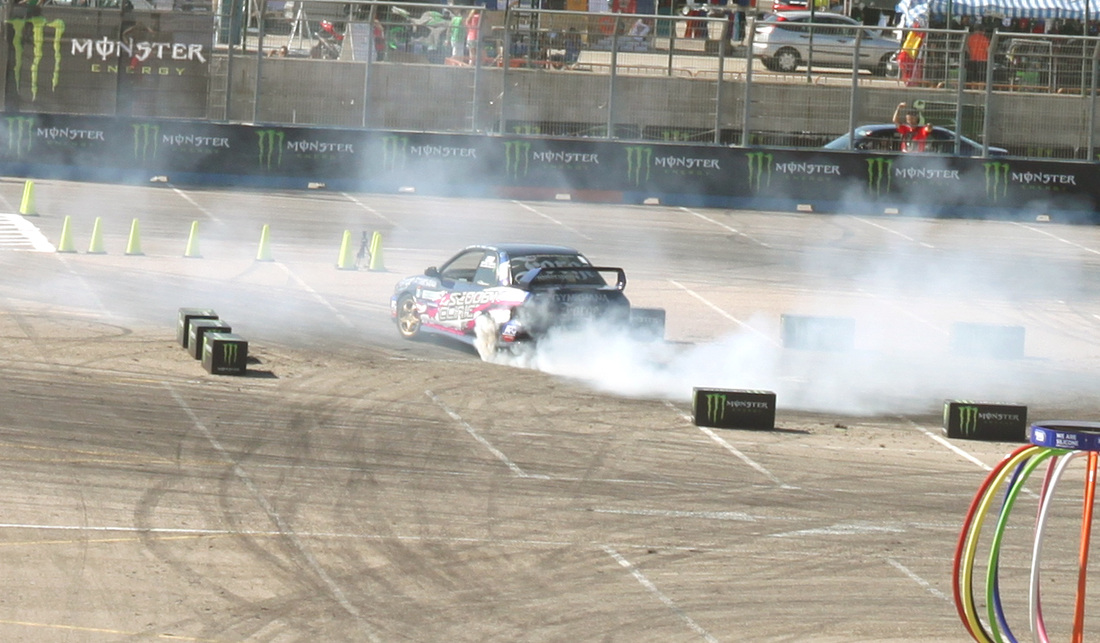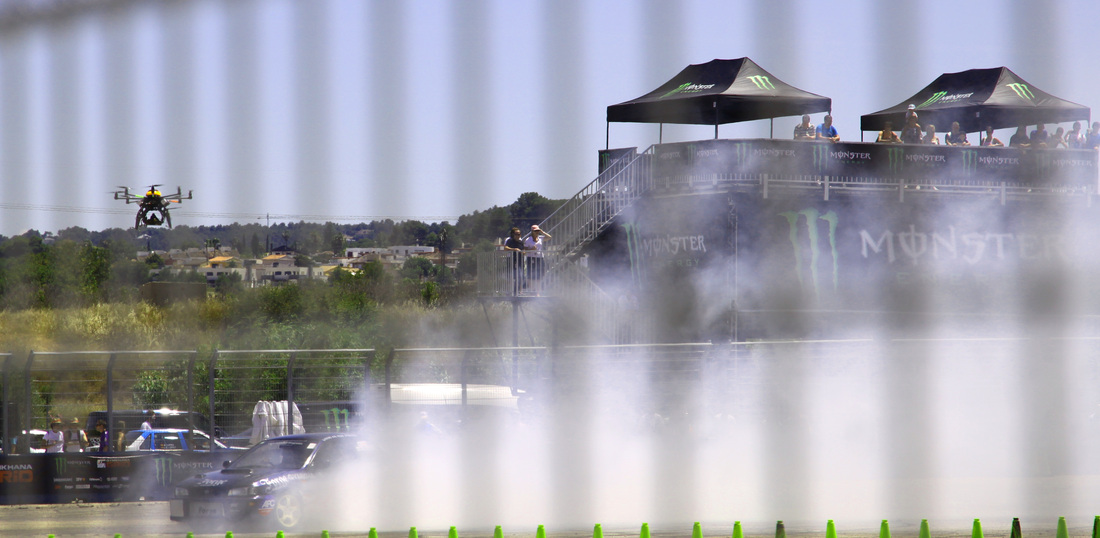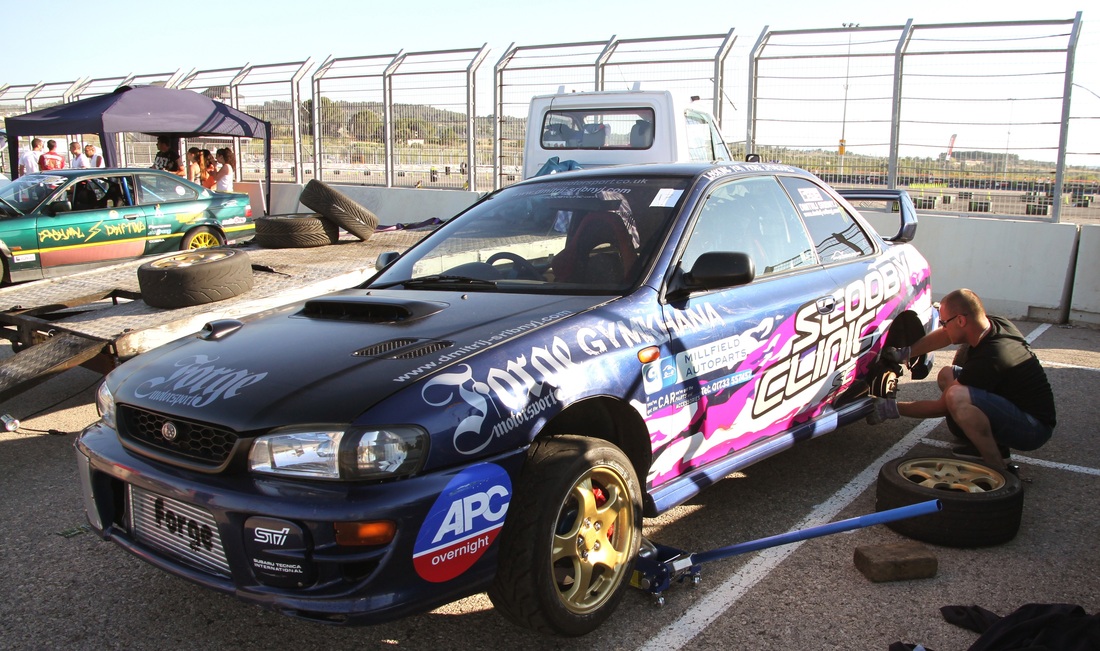 ---