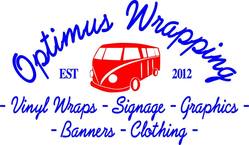 I am very pleased to introduce my new partner in my Racing Program - Optimus Wrapping, who will be looking after my vinyl applications on my SCR Race cars. Especially with ongoing project of my BRZ All Wheel Drive Subaru, where the full wrap just been done by Nathan Klenczar with the livery to be applied next.



​Optimus Wrapping was set up in 2012 and specialising in colour change vehicle wraps, graphic and livery, but they also do signage, clothing, sublimation printing, banners, digital printing and graphics.

Nathan who owns the company and does all the work by himself had a few words to say - " I am very excited to be involved in BRZ AWD project, it was pretty much a yes in my mind, when Dmitrij approached me with the offer to see if I be interested to join his racing program. Its not every day anyone can get opportunity to work with world class drivers and one of a kind car."

Well, from me personally, when I seen Nathans work during one of my visits to Scoobyclinic, I was very impressed with the quality, so had no doubt about the choice of who would be the man to put his hands on my new race car to stick her up with the new look.
​
I am very excited myself and can not wait to unveil this car very soon. Nathan done amazing job by transforming the colour, of the car. I only can show you a sneak peak at this moment to give you an idea of what it will look like. This is satin black colour and shades very nice under different light angles, it even makes me want to leave the wrap without covering it with livery, but the needs of the signature part is a must to do thing, so thats going to be next.
For any more info about Optimus Wrapping, please visit Nathans website
​
www.optimuswrapping.com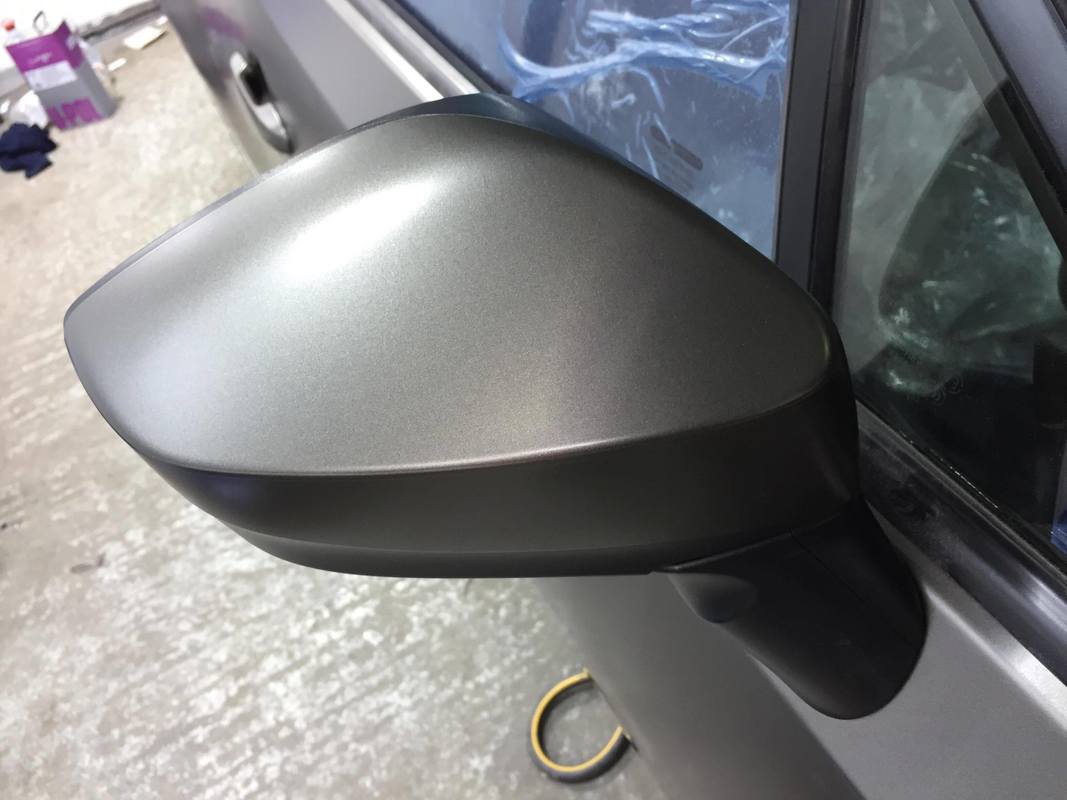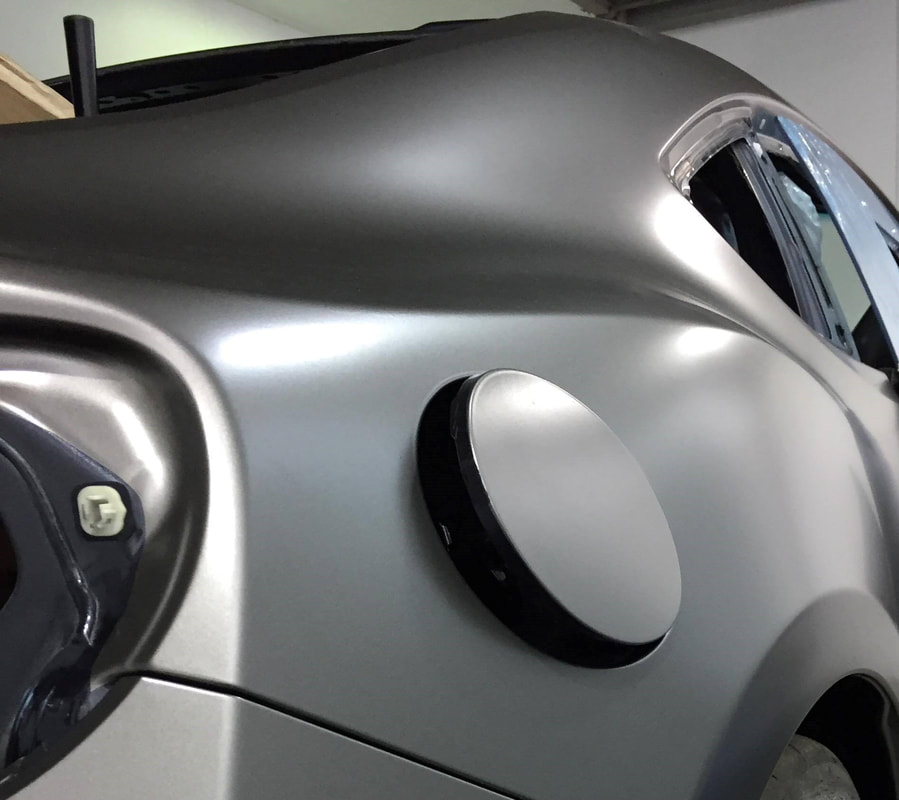 Below is a gallery from some of the previous jobs Nathan did for his customer