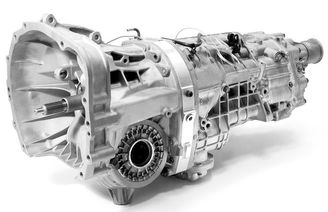 EXCITING ​NEWS - I am pleased to announce my newly signed partnership deal with SAMSONAS MOTORSPORT TRANSMISSIONS


Samsonas 6 speed sequential gearbox going to be one of the major upgrades in the build of my All Wheel Drive Subaru BRZ project!


Samsonas transmissions was on the market since 1990 and proved to be one of the best Motorsport products within gearboxes field and backed up by multiple championship wins in different disciplines around the world.


I am looking forward to get Samsonas gearbox installed and can not wait till I will put it in to tyre slaying mode on my SCR Gymkhana car.


By using sequential system I will be able to speed up my gear shifting and cut the times at any competition, especially in Gymkhana Grid and Formula G series, where quick gear changes up and down is very important and frequent part during the race.


On top of the flash striking gear changes there are even more benefits to this amazing piece of kit and thats a strength and reliability. Samsonas sequential system made out of billet forged parts and each component involves precise engineering and procedures before it gets assembled at Samsonas factory, which based in beautiful country - Lithuania.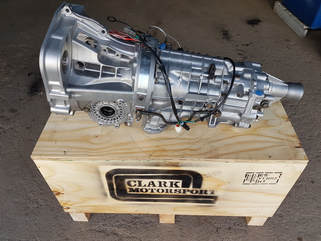 There are 50 highly qualified specialists working at Samsonas Motorsport factory with product range offering 30 different gearboxes and over 200 applications for most makes and models, while the laboratory and research area enables very strict quality control to insure every component meets the highest standard levels from raw material to the finished product.


With such an impressive equipment fitted to my BRZ all wheel drive monster it be my part of the game to show what I can do, so lets wait and see! One thing I know for sure, it going to be awesome!


Massive thank you to Samsonas Motorsport Transmissions and Clark Motorsport for help to get this BRZ AWD project to the next level!

For full list of application of Samsonas products you can visit www.samsonas.com

#Samsonas #ClarkMotorsport

#SamsonasMotorsportTransmissions #SamsonasMotorsport

#SamsonasGearbox

#SamsonasSequential

#SamsonasSubaru
​