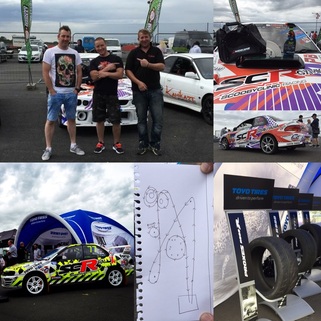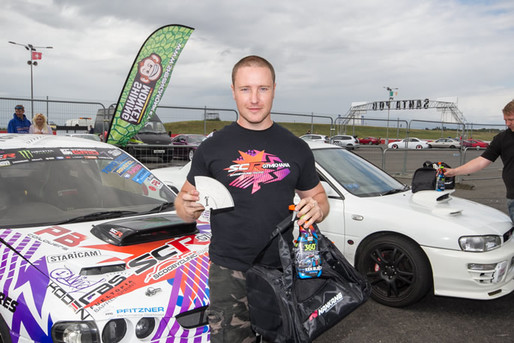 Winning Podkhana was a good challenge , 30 drivers did do a good job and I had to push hard to get on the top.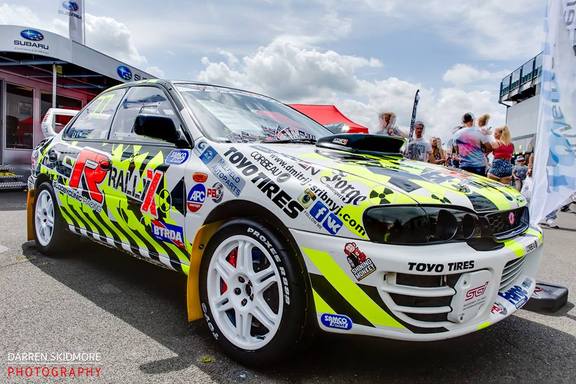 Rallycross Subaru shining on Toyo Tires display and next to Subaru dealer stand - is it a coincident? =) Photo by Darren Skidmore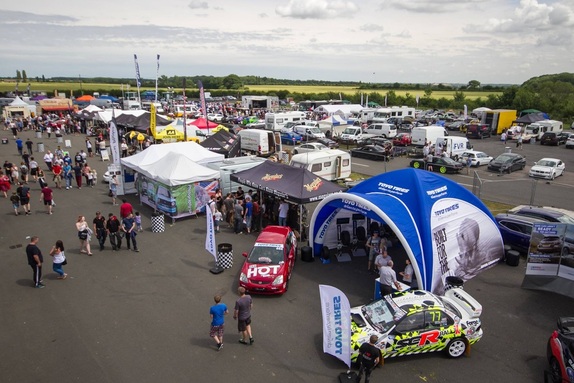 Check this video below and see what you have missed!